SNOC Participates in Emirisation Drive: Job Fair in Sharjah Welcomes two SNOC Representatives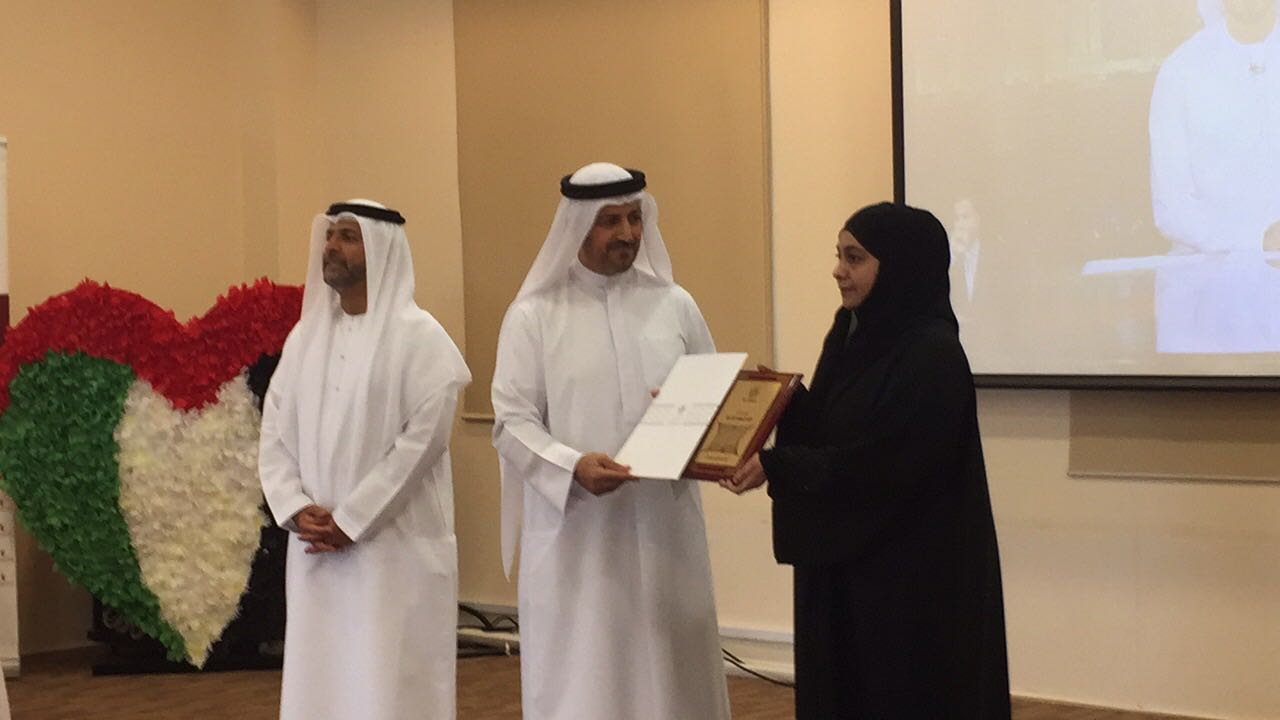 The Directorate of Human Resources Department in Sharjah organized a one-day Career Fair on February 14, 2018, which was dedicated to UAE National job seekers.
Sumayya Al Awadi and Ashwaq Blooshi attended as SNOC representatives. SNOC received an Award from the Chairman of the Directorate, Dr. Tariq Bin Khadim for participating in the Career Fair.
HR Dept.