Sharjah in oil and gas auction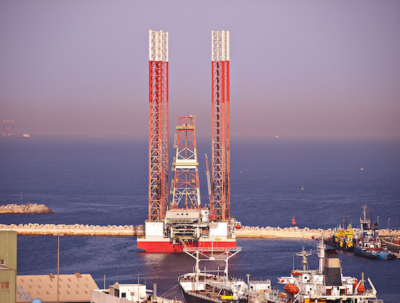 SHARJAH, June 25, 2018 – The emirate of Sharjah launched a licensing round for three blocks on Monday, local media reported.
Sharjah National Oil Corporation is to keep 25% stakes in areas A and C as well as a 50% interest in area B, daily The National reported.
The news comes months after the emirates of Ras Al Khaimah and Abu Dhabi announced their first licensing rounds. The deadline for bids is November 18.