Sharjah National Oil Corporation Commissions LPG Blending And Loading Project In Sharjah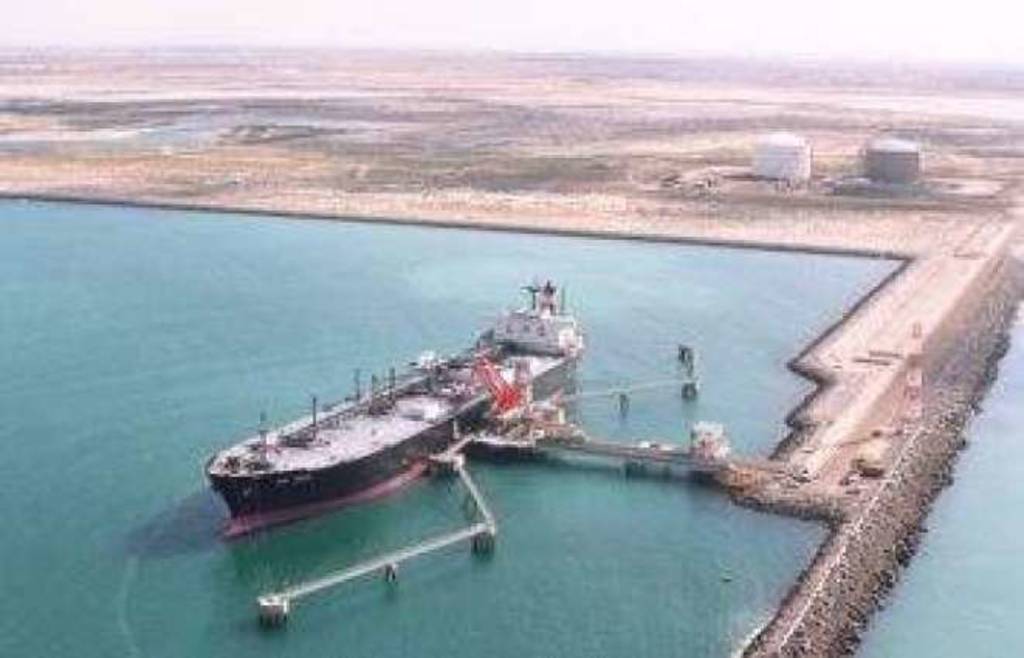 SHARJAH, (UrduPoint / Pakistan Point News / WAM – 24th Jun, 2018) Sharjah National Oil Corporation, SNOC, has announced the commissioning of an LPG Blending and Loading project in Sharjah's Sajaa Complex.
Sheikh Sultan bin Ahmed Al Qasimi, Chairman of SNOC, emphasised that the step stems from the Corporation's keenness to meet the growing local demand for liquefied petroleum gas, LPG, and to implement relevant projects.
He explained that the new project was a result of a 2016 study, which confirmed the rising trend of LPG demand in the domestic market, as well as in the region.
According to Sheikh Sultan bin Ahmed, SNOC has, since the 1980's, produced the components of LPG (Propane and Butane) for export only, due to the attractive international markets. However, the rising local demand for LPG is presenting SNOC with an opportunity to diversify into the downstream business to blend and sell locally its production of Propane and Butane as an additional alternative to export.
Hatem Al-Mosa, CEO of SNOC, said, "The Sajaa LPG project is a crucial addition to SNOC's product portfolio and will make Sharjah a key provider of LPG.
"This represents an important step in achieving our vision to capitalise on our existing assets to create new business through providing a secure and dependable energy supply to our domestic market," he added.
The commissioned phase of the project includes blending facilities, road tanker loading facilities and utilising existing storage capacity. The new infrastructure is designed to handle future expansion of the project. The project will be operated in a fully automated mode, with world-class technical and safety standards.
SNOC owns and operates the Sajaa concession, originally owned and operated by AMOCO/BP. The Sajaa asset, which includes the largest gas field discovered in the Northern Emirates and is in operation since early 1980s, was the main supplier of gas in the Northern Emirates, peaking close to 900 million cubic feet per day (25.5 mcm) and meeting all of Sharjah's demand and most of Dubai's during the 1980s and 90s.