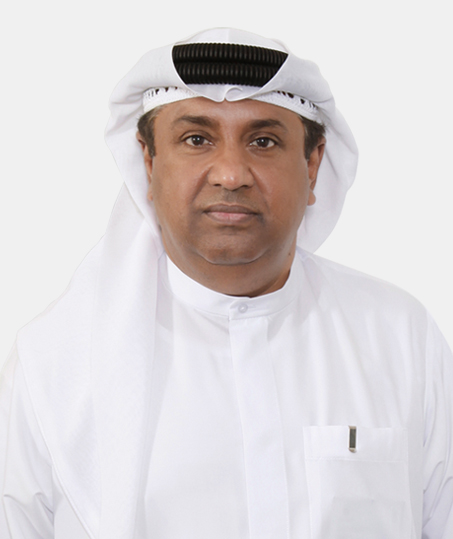 Abdulaziz Abbas Mohammed Al Jasmi
Abdulaziz Aljasmi received High School Degree from Alaroba in the year 1984. He has vast experience in the Oil & Gas Sector in Sharjah. His professional career started with Amoco Sharjah, BP Sharjah, and Petrofac and is now finally working with SNOC. In his 30 years of experience, he has had a multi-faceted exposure and gained solid experience in operations, field operations and HSE. His career started from operations of a gas plant and then moved to the field operations where he was leading the whole field team and then moved to the next step of his career ladder as HSE Team Lead. Currently, he is holding the post of HSE Manager in SNOC wherein he is responsible to manage all HSE aspects of the company.
Abdulaziz is an observer, enthusiastic, trustworthy and goal oriented. He gives ample respect to his team members that creates confidence among them, who in turn approaches him for any work related challenges. He also values their opinions and suggestions and at the same time. he is proficient enough in appropriately assigning jobs to the team members.