SNOC offers a wide range of positions in various segments of the petroleum industry, from technical to safety to administration.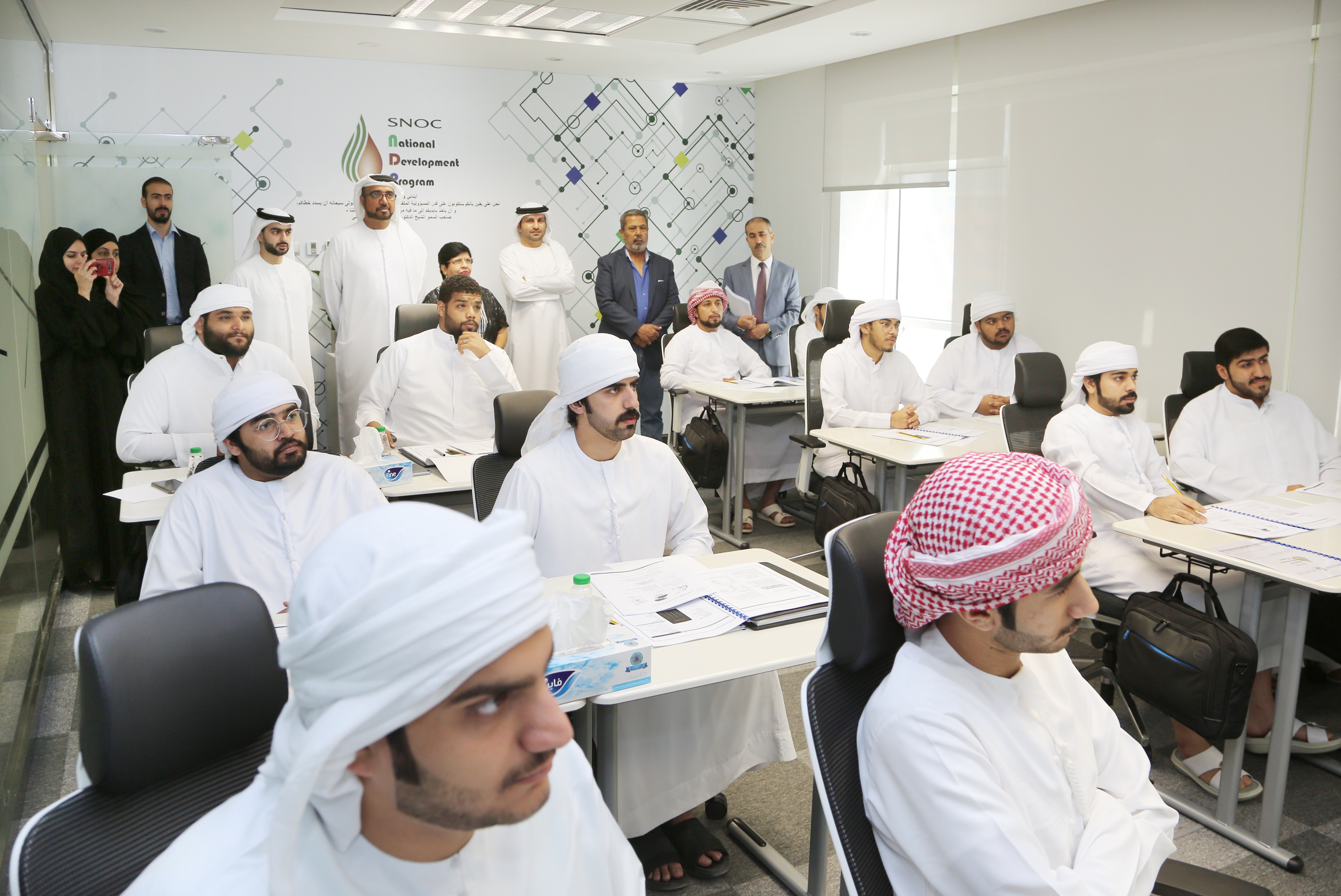 Character is the virtue of knowing right from wrong; doing what is right even in the face of negative pressures.
"Always increase the value of the real-estate"  is an analogy about increasing your value as an employee.
If you want to become a more valuable employee, understand your particular job responsibilities and attempt to go above and beyond what is required.
There are two types of employees – those who wait to be told what to do and those who take initiative and find innovative ways to be productive.