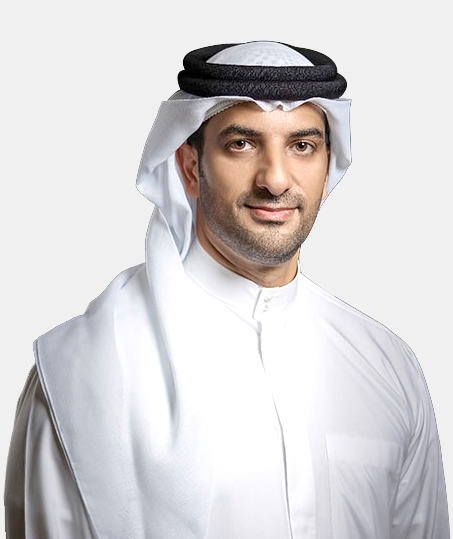 President MESSAGE
Sheikh Sultan bin Ahmed Al Qasimi
As the center of gravity in the global energy industry shifts away from OECD nations and moves toward energy-hungry emerging economies East-of-Suez and across the new Silk Road from the Middle East to Asia, National Oil Companies have begun adjusting their strategies and entered new business segments to meet the resulting changes in supply and demand flows.
Over the past decade, Gulf-based NOCs have been at the forefront of those pushing far down the industry value chain, extending their business portfolios into storage and shipping, as well as sales and purchases of LNG, refined petroleum products, and bulk products such as petrochemicals.
The world's 60+ NOCs are also rapidly emerging as major players beyond their boarders in today's Asian-led demand environment — when ranked on the basis of proved oil and gas reserves, 17 of the top 20 oil and gas companies in the world are NOCs — which is triggering transformation that offers many new opportunities to national companies and their international partners.