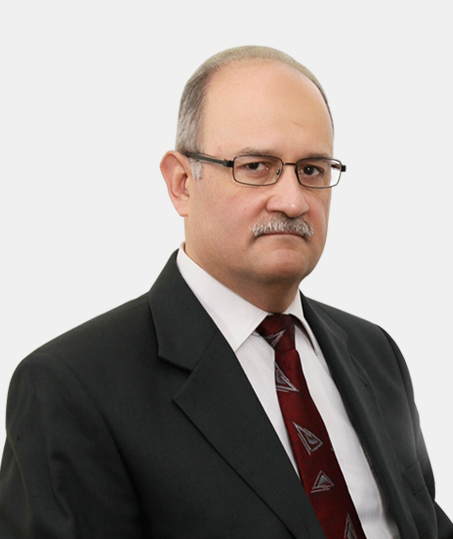 CEO MESSAGE
Hatem Al Mosa
Sharjah National Oil Corporation (SNOC), established in 2010, is a relatively young organization, but it carries within it more than 40 years of heritage and experience in the Oil & Gas business devolving from the previous IOC holders of the Concession.
Many of SNOC's employees have been with the asset since the time of the original Concession holders (Amoco/BP). Our employees have retained, developed the highest international standards in safety, environment protection, integrity management, technical know how and business management.
SNOC employees come with a diverse experience from NOC's, IOC's in addition to many home grown young top talent. SNOC's top value is people. SNOC provides a ripe environment for innovation, continuous improvement, efficiency and a culture of cooperation between all the SNOC teams.
SNOC deals with its employees, partners, customers, suppliers and the community with a high ethical standard with fairness that is guided by principles.
SNOC is embarking upon several ambitious development programs covering exploration, gas import, regasification gas storage, and downstream expansion that will drive the corporation to a new era.