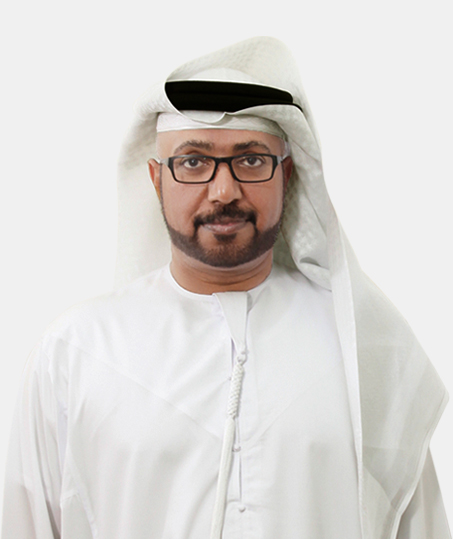 Communication, External Affairs, Security & NOC Manager
Abdulrahim Mohamed has more than 27 years of experience in National and International Oil & Gas Companies. He started his career with Amoco Sharjah Oil Company, followed by BP Sharjah in Operations Department from 1988. He held various operations and integrity management roles in Gas Field, Gas Process and in Oil & Gas export and marine operations.
In 2000, he was assigned the role of Operations Excellence Team Leader & Coach with BP Sharjah covering Sharjah and the Middle East. In 2008, he changed his career path to Communications, External Affairs, Security and NOC Management role with BP Sharjah, Petrofac International and Sharjah National Oil Corporation.
Abdulrahim holds a Bachelor Degree in Business Administration from the Swiss Business School. He is a member of Sharjah NCEMA Group (National Emergency Crisis and Disasters Management Authority) representing Sharjah Petroleum Council as well as a Fellow Member of Sharjah Emergency Drill & Training Group covering the Emirate of Sharjah.