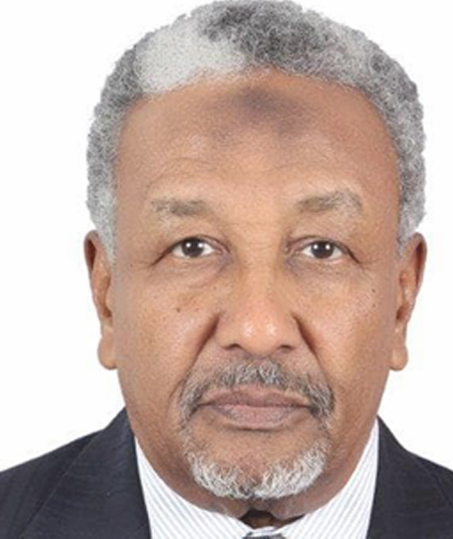 Assurance and Compliance Manager
Isam El Asad has more than 35 years of experience in Abu Dhabi, Qatar, Sudan, and Sharjah, covering Oil & Gas in finance, management and E&P planning, alongside ten years of experience in the professional audit practice. Isam was one of the executive staff establishing SNOC (2010 to 2013) and who had previously been the Finance Manager in ADMA-OPCO, ADCO as well as Qatar Petroleum. He was also the General Manager of the National Petroleum Company of Sudan. Before his recent return to SNOC as Executive Adviser, he was the adviser to ADNOC Gas Directorate for four years.
Isam is a Fellow Member of the Charter Association of Certified Accountants, studied in Khartoum and London. He is a member of AIPN and Dubai International Arbitration Centre (DIAC).