Sharjah launches oil and gas licensing round as it looks to plug gas deficit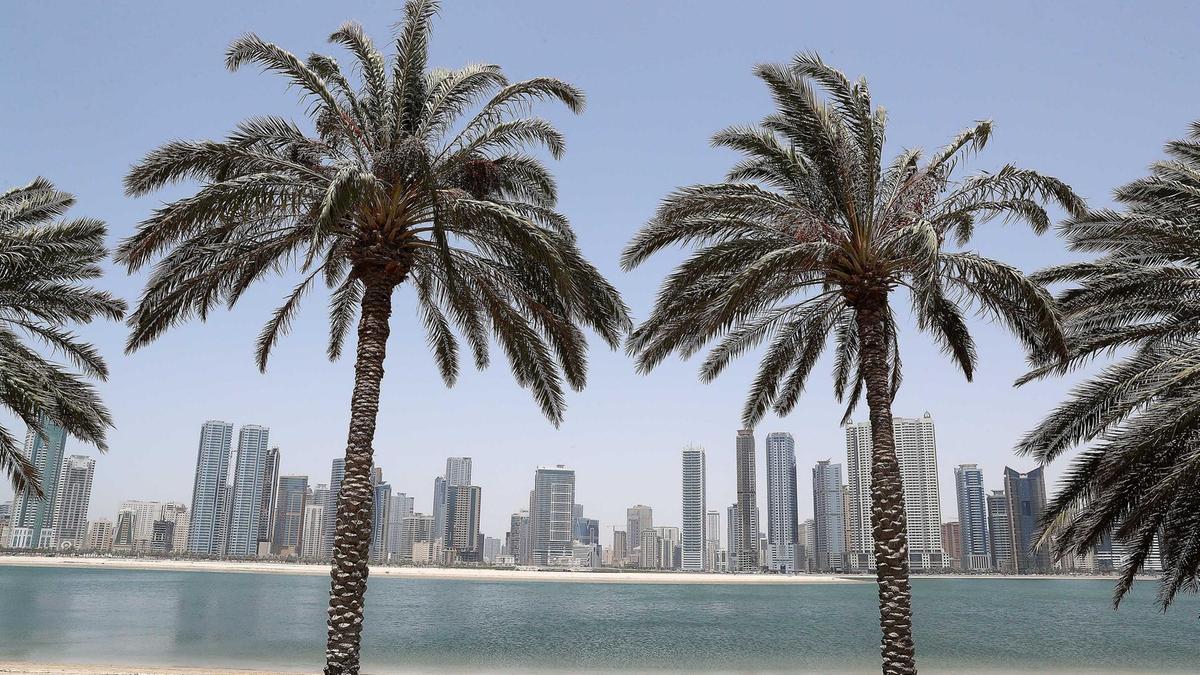 Sharjah has launched a licensing round for three oil and gas blocks in the emirate, as it looks to develop more gas to meet growing power demand and plug shortages.
Sharjah National Oil Corporation will retain 25 per cent interest in concessions A and C, and a 50 per cent stake in Concession B, which is an unappraised deep gas discovery below the Sajaa gas-condensate field, the company said on its website.
"The intended concessional arrangements will facilitate the efficient and speedy development and monetisation of any commercial discovery, whereby the National Oil Corporation is set to purchase and process the hydrocarbons through its existing gas processing and transmission facilities, where applicable," said Ahmed Bin Sultan Al Qasimi, chairman of the emirate's petroleum council, which greenlighted the bid round.
The bids will close on 18 November, with selected bidders announced shortly after and contracts effective from 1 January 2019, it added.
Sharjah's licensing round follows recent announcements by state-owned Abu Dhabi National Oil Company for its first-ever licensing round this year, and another by Ras Al Khaimah's RasGas to chiefly explore for gas in the emirate to feed industry.
The interest in upstream exploration for oil and gas comes amid increasing oil prices in the first half of the year, which has encouraged the return of investment to the industry following the three-year collapse in prices. The UAE has a five-year plan to spend $109bn on the energy industry, with the fund among other things, to be allocated to developing downstream assets at home or acquiring and developing them abroad, if necessary. The country, which accounts for 3.1 per cent of global gas reserves will also look to prioritise development of this resource, particularly its sour gas reserves.